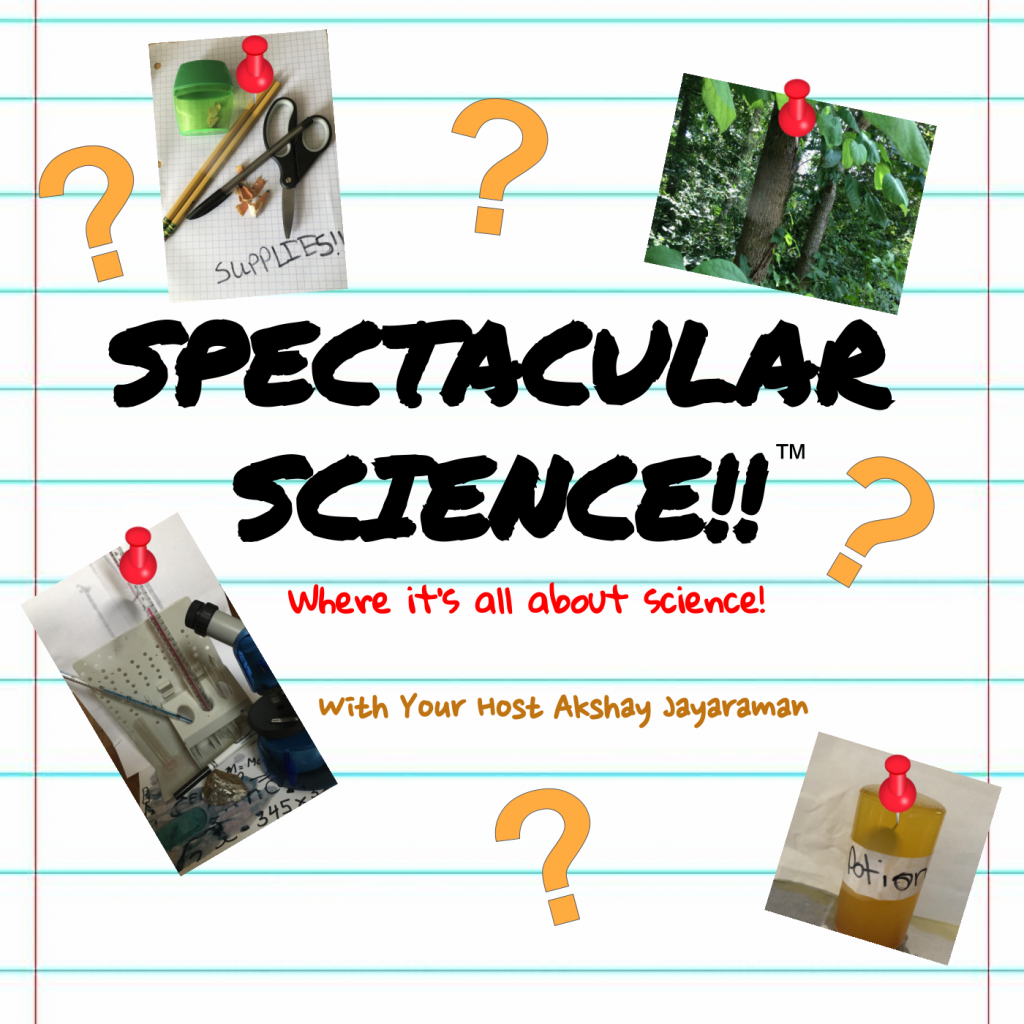 Welcome to Spectacular Science, a science podcast for kids! On Spectacular Science, it's all about science. On this website, you can find all of our episodes and additional articles and activities! Check out my blog where you can find many articles about various topics!
Volcanoes! Lava, rocks, ash, and dust! Volcanoes are some of the most mind-blowing natural phenomena in the world, and are destructive forces that shape our planet. But, what if volcanoes
Read More »
Could you outrun a giant tsunami wave? Could the fastest person outrun it? In this episode, I am taking you into the science of tsunamis, exploring how tsunamis form, and
Read More »
How old is the water you drink? Believe it or not, the water in the oceans, rivers, and inside the human body are billions of years old! It's even older
Read More »
The "ring of fire" annular solar eclipse was earlier today! Check out yesterday's post for more information. I watched the eclipse from where I live (with solar viewing glasses, of
Read More »
A solar eclipse will be visible over parts of North and South America tomorrow, Saturday October 14th! This will be a partial solar eclipse in many areas of the U.S.
Read More »
Graphite and diamonds are both made out of Carbon. Carbon is a very abundant element. But, why is diamond stronger than graphite if they are made out of the same
Read More »