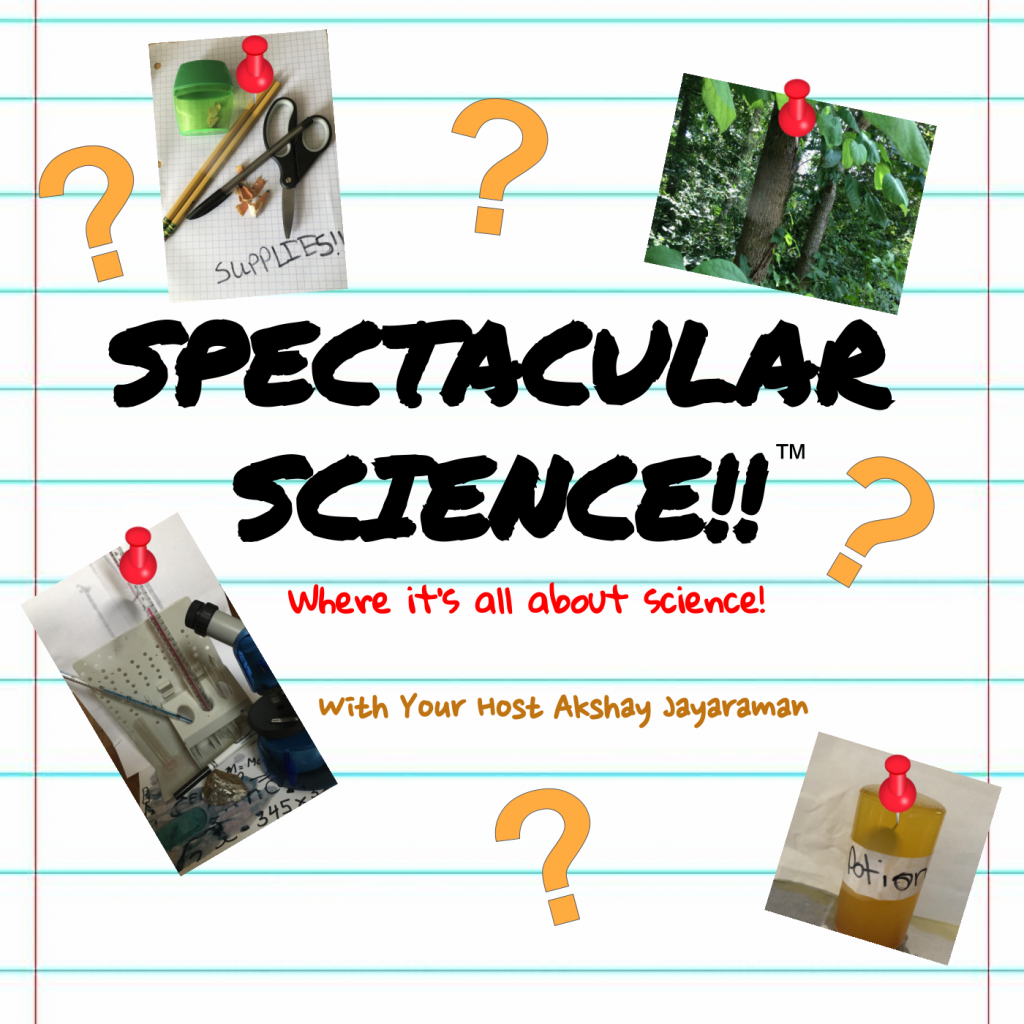 Welcome to Spectacular Science! This is a science podcast for kids! On Spectacular Science, it's all about science. On this website, you can find all of our episodes and additional articles and activities! Check out my blog where you can find many articles about various topics! Let the science… begin!!!
Do you know what controls your sleep cycle, hunger, and even changes in body temperature? Circadian rhythm does! Circadian rhythm is your body's internal clock and controls when certain things
Read More »
LiDAR is a type of technology that uses light to scan areas and to build a computer model of real-world places. LiDAR is now being used for many things, such
Read More »
When you go to the beach and jump into the water, all you get is a mouthful of salt water! It tastes like the same salt you have on the
Read More »
Check out this short video about Earth Day on the Spectacular Science YouTube Channel here! youtu.be/ti9OygNsEKI Gaylord Nelson. He wanted to make a day where people could recognize and care
Read More »
If you live around the Atlanta area, you will love the Atlanta Science festival! It is full of fun science activities for all ages. The festival is from March 10th – 25th!
Read More »
You probably know the smell of freshly-mown grass. It is a very strong smell and, for some people, is relaxing. This smell comes from the cut grass and is made
Read More »