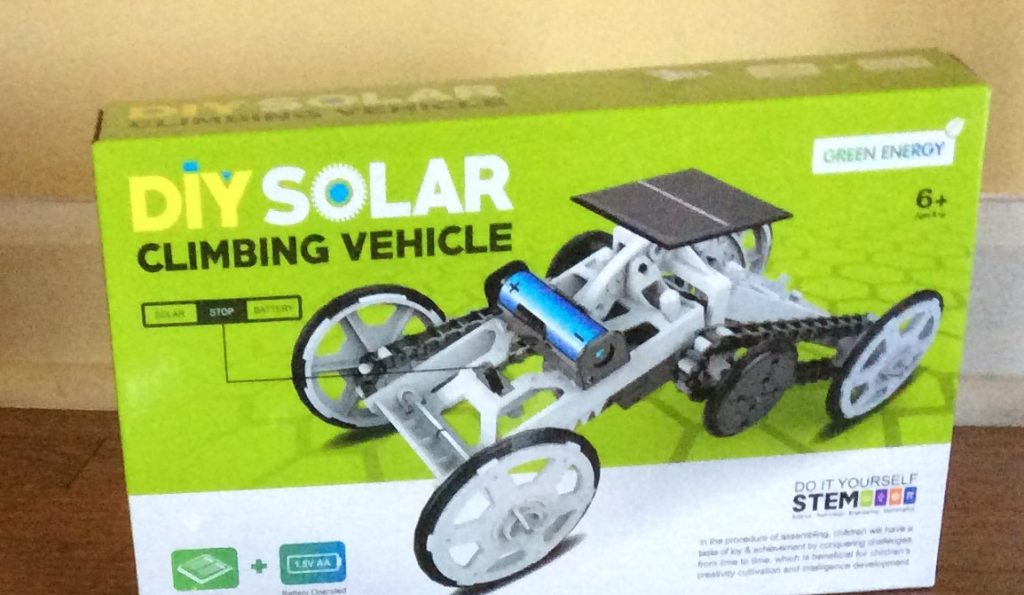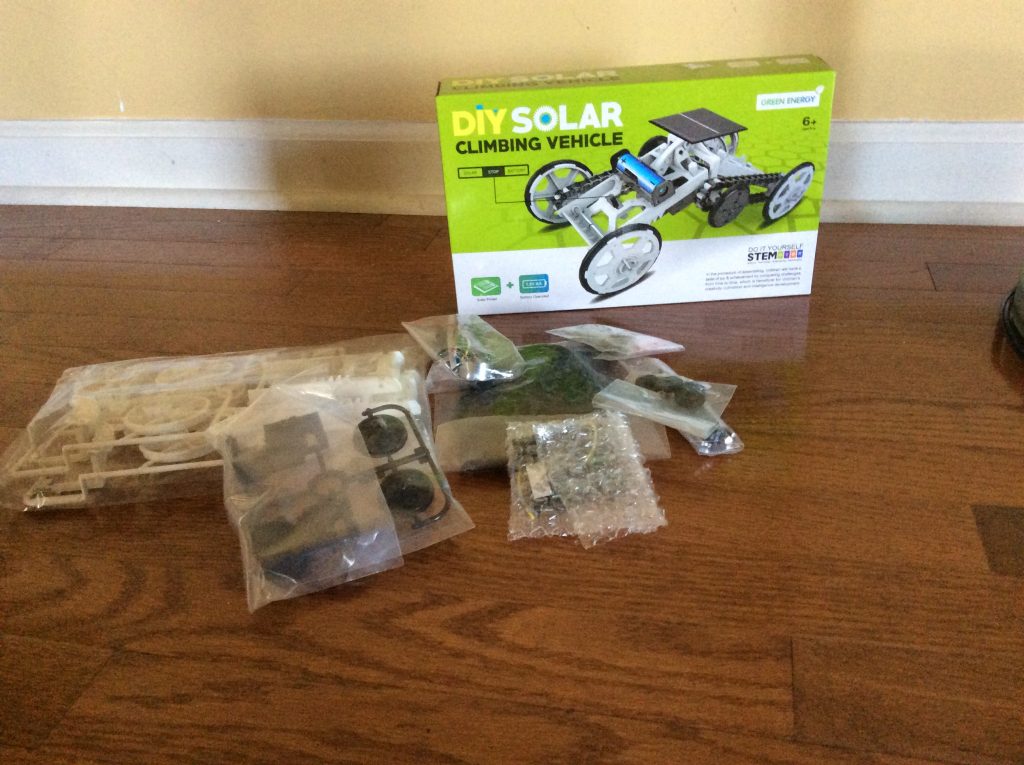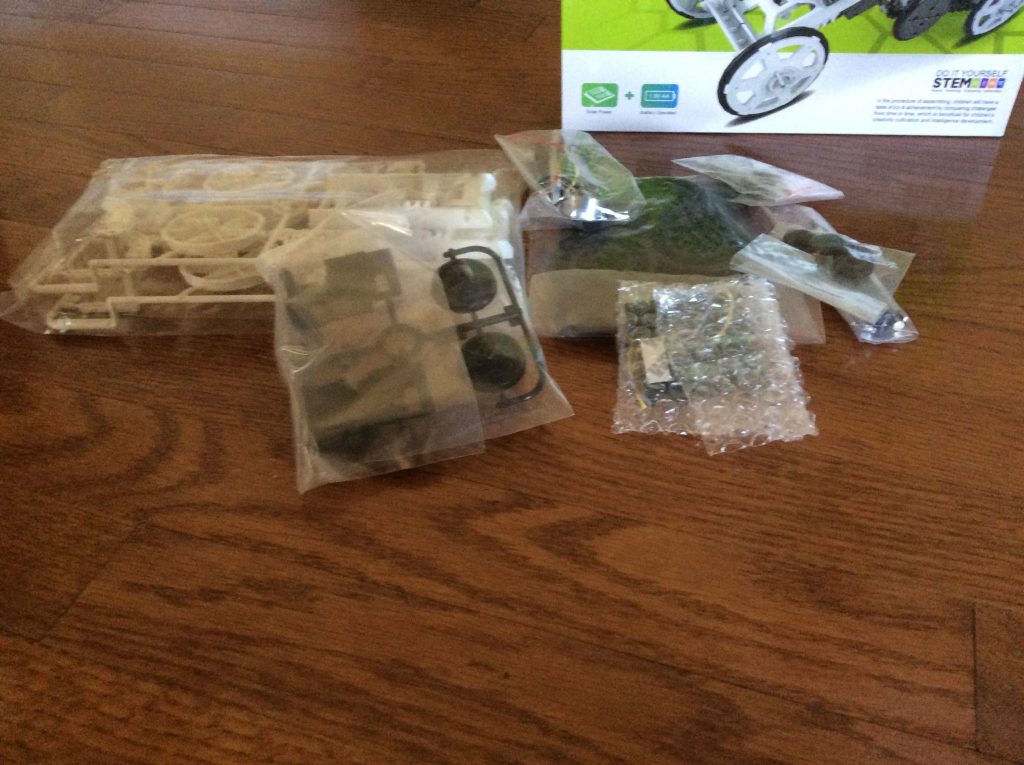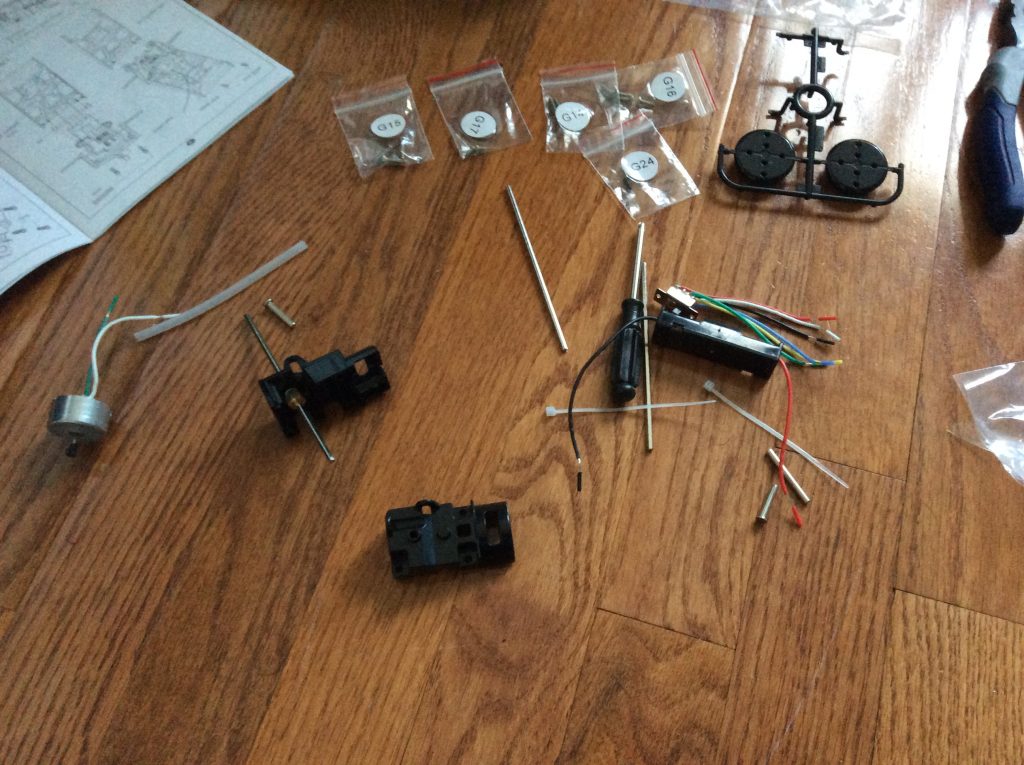 I got this set as a present. I was very interested in putting this set together because this project is solar powered which means it is a renewable source of energy.
This fun and interactive STEM building set is very kid-friendly and very fun to put together. The instructions were easy to read. Also, there was not much plastic used while making this climbing vehicle.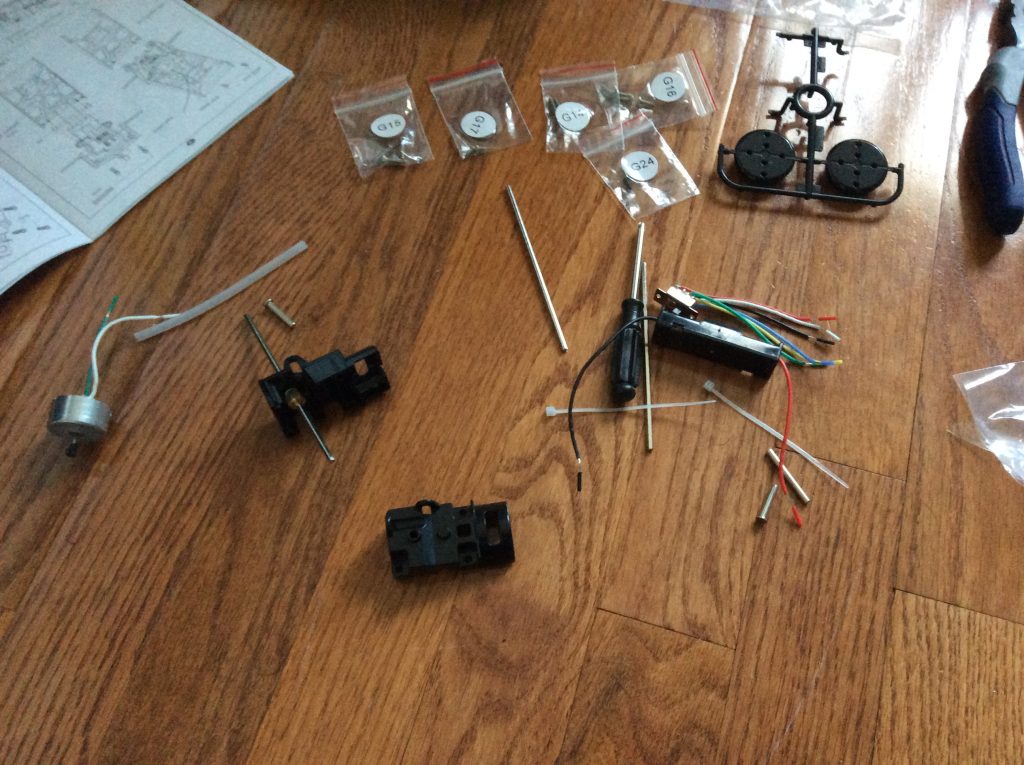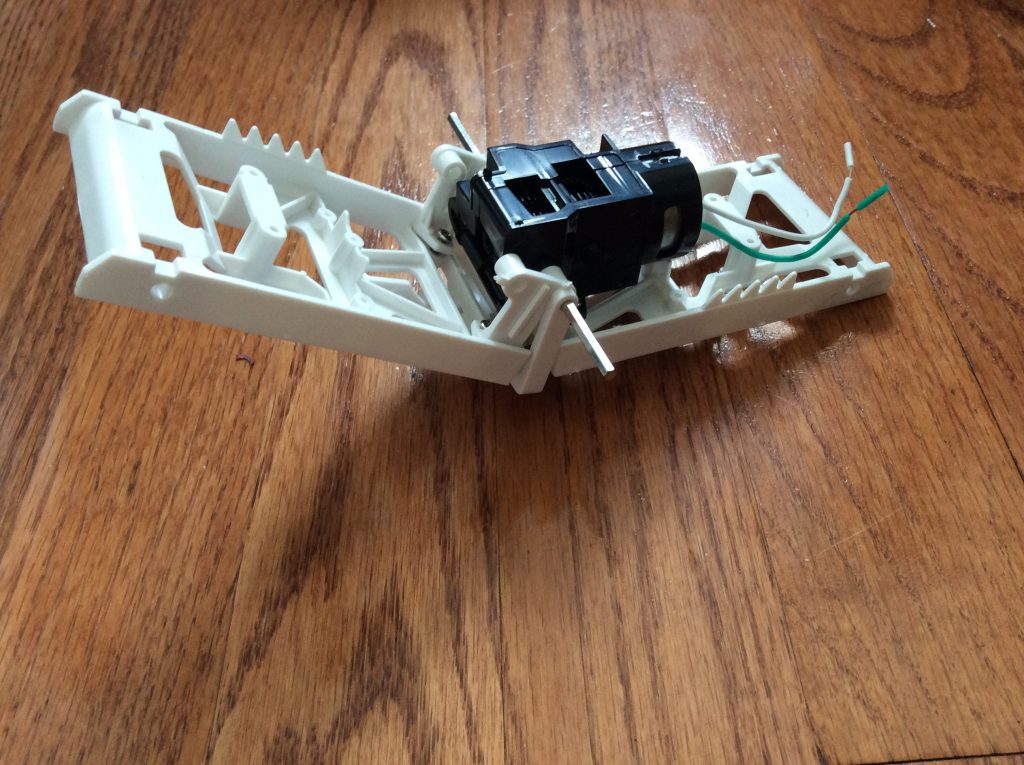 The parts are easy to take out and assemble. The parts are put on plastic frames that were saving plastic.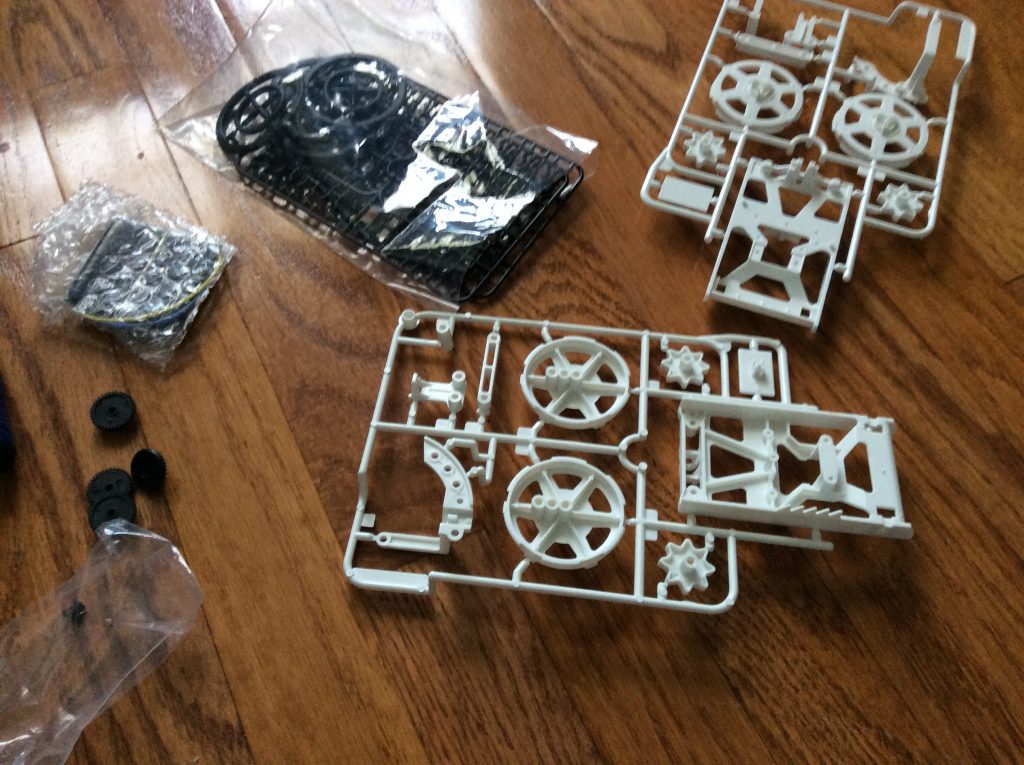 This product helps kids pass the time. It takes a reasonable amount of time to put together.
This product also needs wiring which is done by an adult. The wiring is easy to do and does not take a lot of time.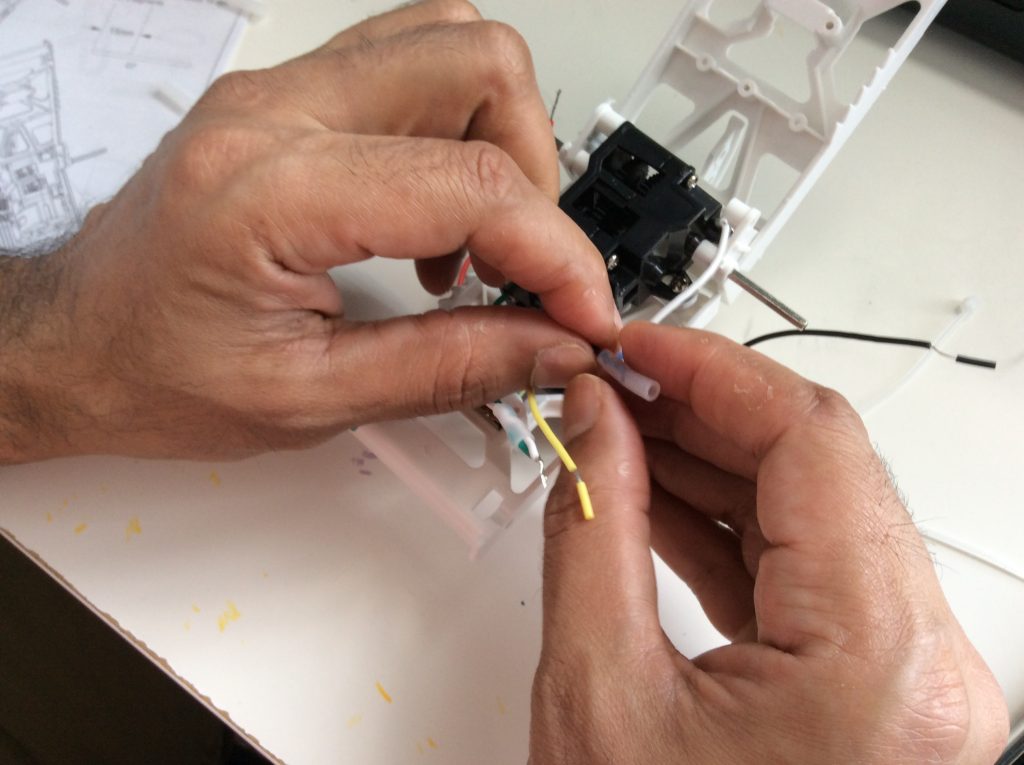 This product is a fun and interactive activity that teaches a lot like engineering skills. You can watch it climb small bumps to stairs. It is both solar powered and battery powered. You can switch it between solar and battery modes. You can let it go outside and let it run on solar power.
This is a very good product and I loved building it and playing with it.
– Spectacular Science