What are Vascular Plants?
Vascular plants are plants that have a series of tubes running through their stem/trunk to their leaves. These tubes or veins are what a plant uses to transport nutrients through it. A plant with roots is also considered a vascular plant because it roots are tubes that carry water and nutrients. HINT: Vascular Plants usually produce seeds and have long stems/trunks. Some vascular plants go dormant in the Winter to prevent them from freezing up. There are some exceptions to this like evergreen plants.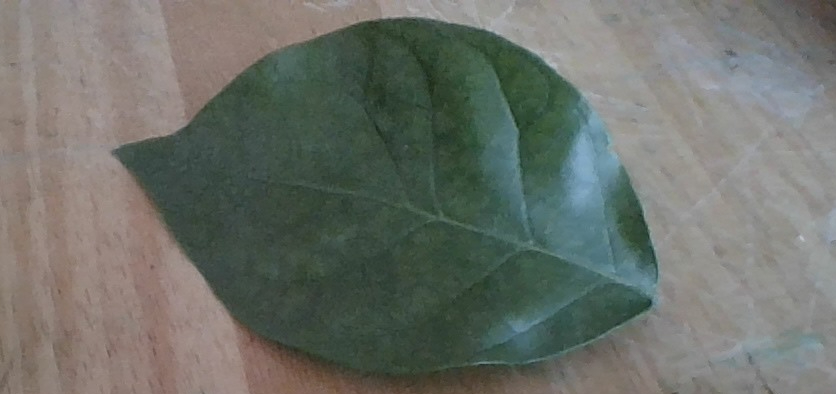 Examples of Vascular Plants
Oak Trees
Tomato Plants
Fir Trees
Pine Trees
Most Flowering Plants
Eggplant Plants
Watermelon Plants
Pumpkin Plants
AND Many Much MORE!!!